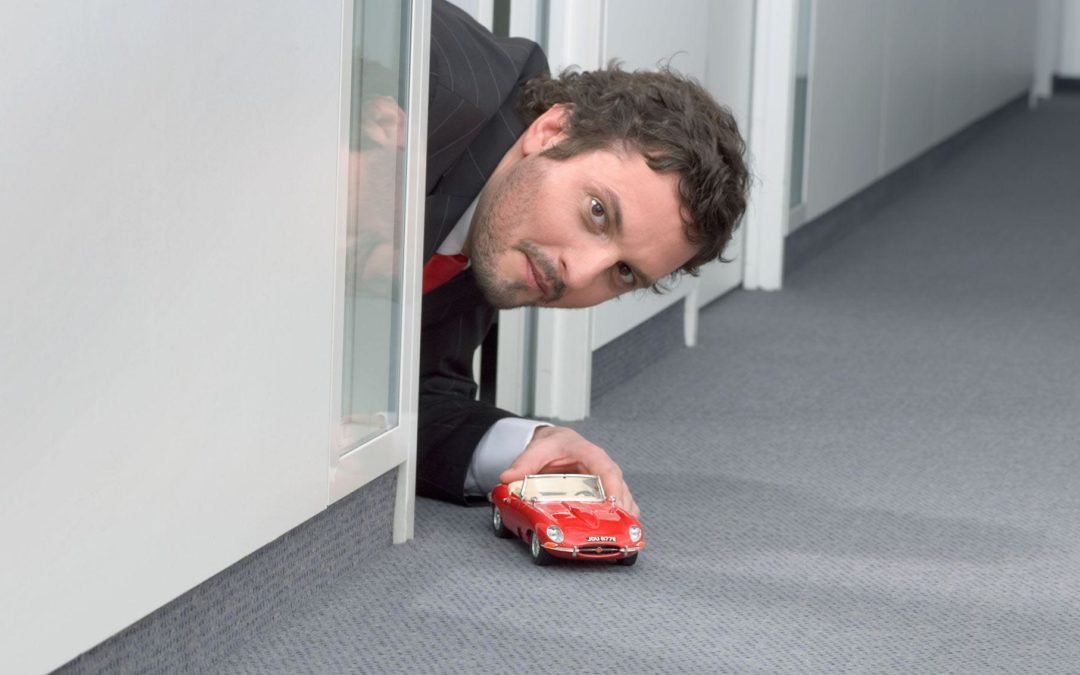 Some adults just can't wait to get home after a long day's work and tinker with their humongous toy collections. For them, tapping on their playful side keeps things in perspective. Who are these toy-obsessed adults anyway? How do toy makers take advantage of this rising market?
Cashing on Nostalgia
The term 'kidults' was coined to address Millennials between the ages 18-34 years old, who spend their income mostly on toys. They snap up everything from Lego Models, Nerf guns, toy collectibles from the 80's and 90's, as well as Funko Pop! Vinyl figures. Far too different from the previous generations, Millenials splurge on the experiences of today. So it's not surprising to find out that toy collectors would pay top dollar for a toy. They would even buy these toys for themselves than for their own children. Strangely enough, they're less ashamed about it.
So what's the science behind it?
Nope, there's actually no science. Just unadulterated entertainment born out of their wants to own something that their younger selves weren't able to afford or have. Today, armed with fatter pockets and glorious paychecks at their disposal, these adults will go to greater lengths just to capture the raptures of their childhood. For others, it's a chance to escape the burdens of an adult life. It keeps them stay sane, as some would have it.
The 'kidults' trend has sent toy makers scrambling to make grown up content to serve their mature market. And because this particular market can afford, toy companies have made nostalgia as a multi-million dollar industry, with sales skyrocketing over the last ten years. The 'toys for adults' market is now worth $300 million and is said to be growing three times faster than the children's toy market itself.
Superhero Movies: A Sales Booster
The boost in sales has been credited to the numerous superhero films released over the last few years. In 2016 alone, a sheer number of DC and Marvel superhero movies graced the theatres worldwide. Although some are panned by reviewers, the box office tells a different story.
It's not really about the quality of the movie if we come to think of it. It's about bringing these iconic characters again and making them popular and relevant once more. Hence, toy companies still largely profits on their superhero collectibles.
Surprisingly, adult men aren't the only people contributing to higher sales numbers. Women also account for about 60 percent of superhero merchandise and 70 percent of apparel sales. Hollywood has responded to this by featuring more female leads in their superhero films, with Wonder Woman leading the pack with a stand-alone movie in 2017.
If we look at the big picture, it's not really the children who buys more superhero toys. This is because in general, superheroes are more geared at teenagers and adults who want to relive the days when they see these meta humans as a child. Therefore, children aren't targeted as the prime superhero audience anymore.
For adults and parents who buy superhero toys, in memories are where the money is. Whether or not they purchase these toys for themselves or for their children, seeing these action figures somewhere in the house is already a reminder of a long lost innocence they're trying to revive.